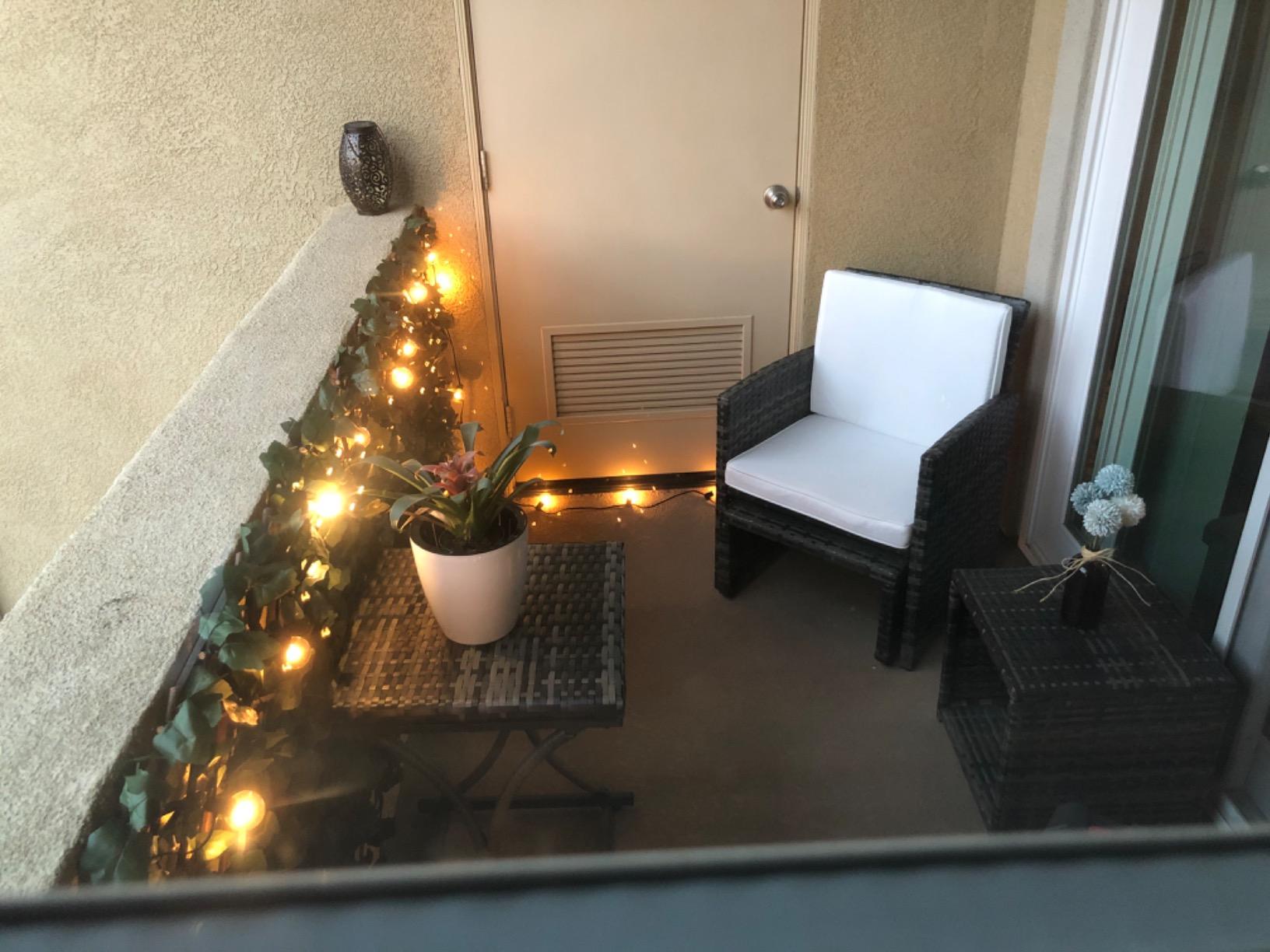 Wicker furniture is often associated with patios and other outdoor seating options. As versatile pieces for indoor and outdoor uses, wicker furniture is made out of wood or resin. Wood wicker pieces consist of woven cores of rattan stalks, reeds, willow switches, or bamboo with a finish. Resin, however, is commonly used for all-weather wicker pieces, although some furniture may be made out of a woven synthetic material. For outdoor uses, resin wicker patio furniture can stay outside all the time, but, at the same time, most woven wood pieces are light enough to be moved inside and outdoors.
​
Fabric is another component of wicker sets. If you plan to purchase wicker patio furniture, make sure that the fabric, as well, can withstand water. Typically, the cushions added to these pieces are made out of waterproof fabric and can also be kept outdoors.

Wicker patio furniture often comes as a full set. Much like a set for your living room, a sofa, chairs, and table are made out of wicker. While a woven wicker set can be taken outdoors and used temporarily, resin furniture should be used for a permanent outdoor seating area. All sets of wicker patio furniture have the same finish, such as a wood-like color or white, and have cushions made out of waterproof fabric. The table, however, may be fully all-weather wicker or have a glass top.

Although a set of wicker patio furniture is a simple solution for creating an outdoor seating area, what do you do if you don't want your porch or patio turned into a living area? For creating a smaller area for relaxing, wicker patio furniture often comes as separate pieces. Place one or more wicker chairs with a table on your porch or patio and create a more personal space.